We provide marketing, sales & technical assistance in New England​
Bradford RF Sales LLC, formed in 2006, is a manufacturer's representative firm located in North Andover, MA.  We specialize in finding new opportunities for our principals for microwave/RF components and subsystems.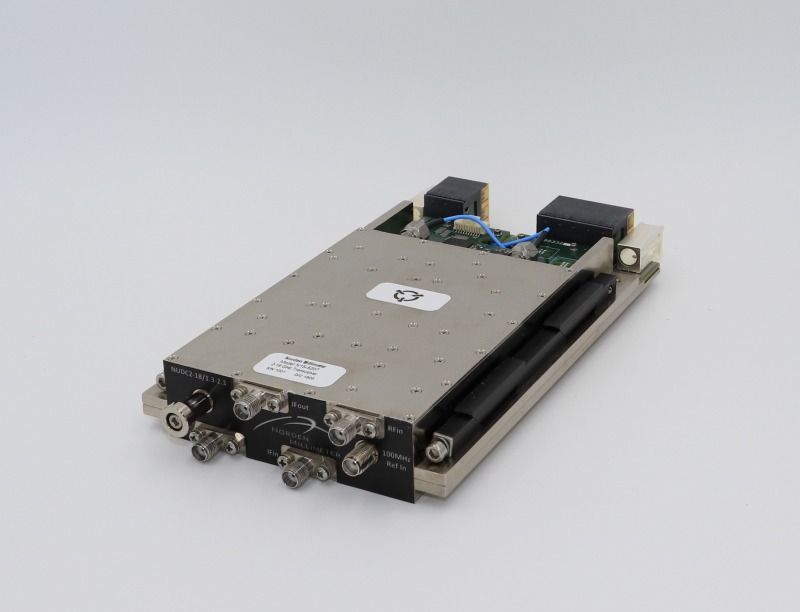 NORDEN Millimeter's 2-18 GHz Transceiver
NORDEN MILLIMETER'S 2-18 GHZ TRANSCEIVER
Norden Millimeter of Placerville, CA introduces their NUDC2-18/1.3-2.3 wideband microwave transceiver in a low SWaP 3U module. It is a dual conversion transceiver providing 2-18 GHz operation in a versatile OpenVPX platform. The NUDC2-18/1.3-2.3 includes internal LO's which provide an instantaneous IF bandwidth of 1 GHz and exceptional Noise Figure: Downconverter NF = 6dB max;
Upconverter NF = 15dB max. Both the RF and IF paths include variable attenuation and the transceiver is digitally controlled by RS-485.
Phase Master 130 / dB Miser 130
Phase Master 130 / dB Miser 130 have increased thermal stability, ulta low loss, reduced leakage, and meets the challenging system gain or signal-to-noise requirements.  This is the lowest insertion loss at 50 GHz cable offering from Teledyne Storm.  If your application requires more cut-and-crush resistant cables, armoring options for both inside and outside environments are available.  This armor option covers the cable with a stainless steel flat wire spiral, fiberglass braid, and silicone jacket and is extremely flexible and light while still providing protection.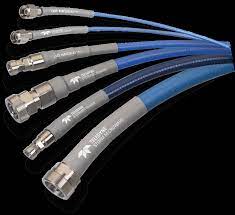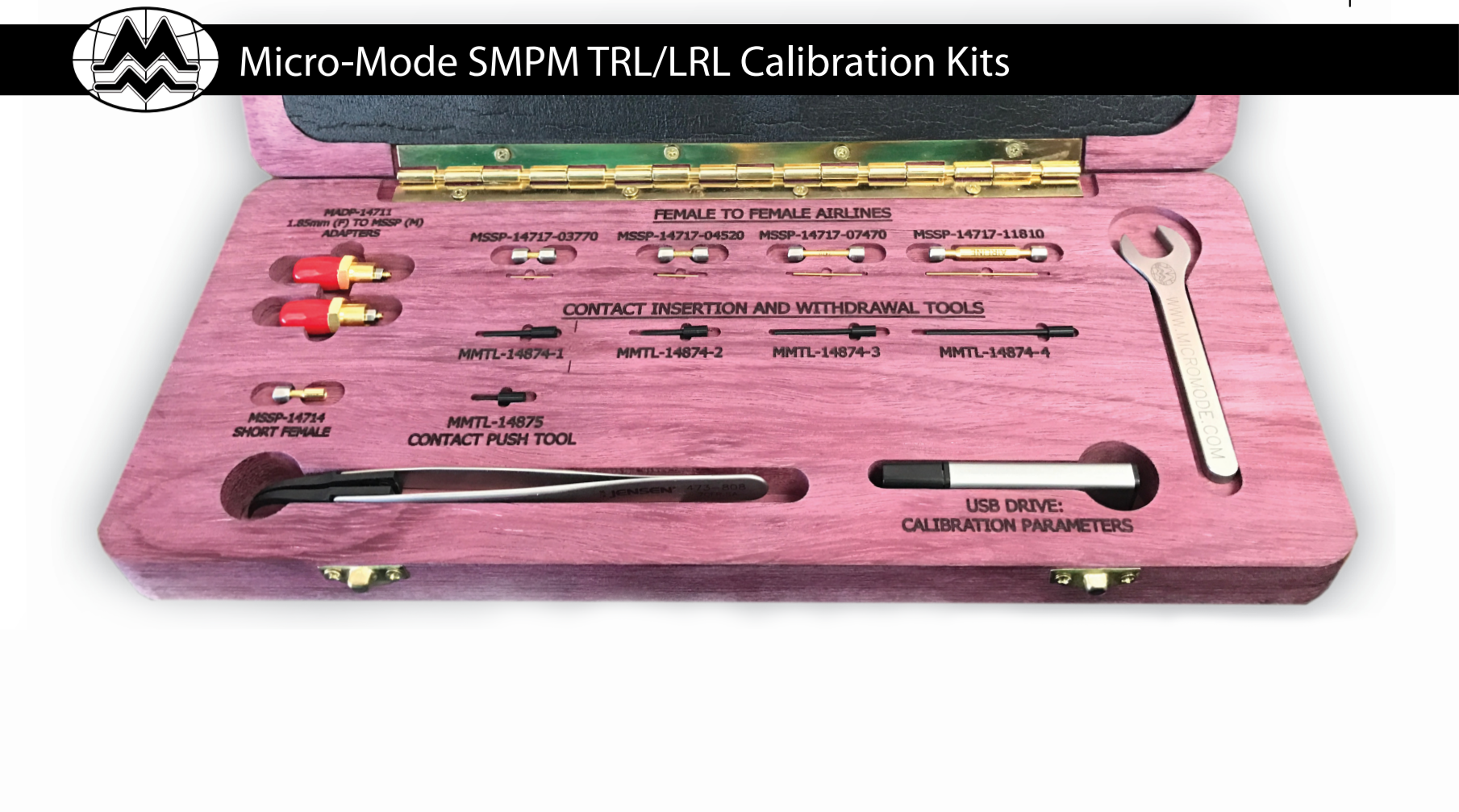 NORDEN Millimeter's 2-18 GHz Transceiver
Micro-Mode MCAL-14710 SMPM TRL/LRL Calibration Kits
Micro-Mode offers the industry's first Calibration Kit developed exclusively for SMPM series connectors built to MIL-STD-348/MIL-C-39012. Micro-Mode's MCAL-14710 calibration kits offer accuracy and repeatability for 2-port calibration from 1 GHz to 67 GHz using the TRL/LRL calibration method
Passion is what drives us
We're not just determined about doing great work, we also love doing it